I was thrilled to be able to visit your store again! Love my new purchase.
I've been getting good wear out of the shirt. It's very light and soft, comfortable to wear.
Thanks for the lovely time shopping and all the good work you do.
I was recently at your store, what a delight to find you!
Thanks for being so fabulous...and continuing to provide such a wonderful service
Thank you so much for your help in finding some new clothes that I needed desperately.
THE BABY COLLECTION
Practical

Products to Make Your Life Easier
Entryway Rack
Turn organization into decor with a multi-use, three-tier rack that's beautiful in any room
Sale price
$59.99
Regular price
$70.00
Sevi Dinner Plate
Turn organization into decor with a multi-use, three-tier rack that's beautiful in any room
Sale price
$39.99
Regular price
$55.00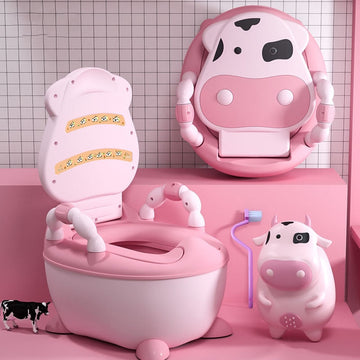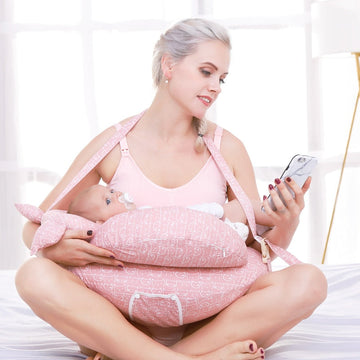 FEATURED PRODUCTS
Changing lives one product at a time
Sale price
$55.99
Regular price
$70.00
Sale price
$15.99
Regular price
$20.00
Sale price
$59.99
Regular price
$70.00